Spare parts or accessories needed?
Simply call for advice and order directly.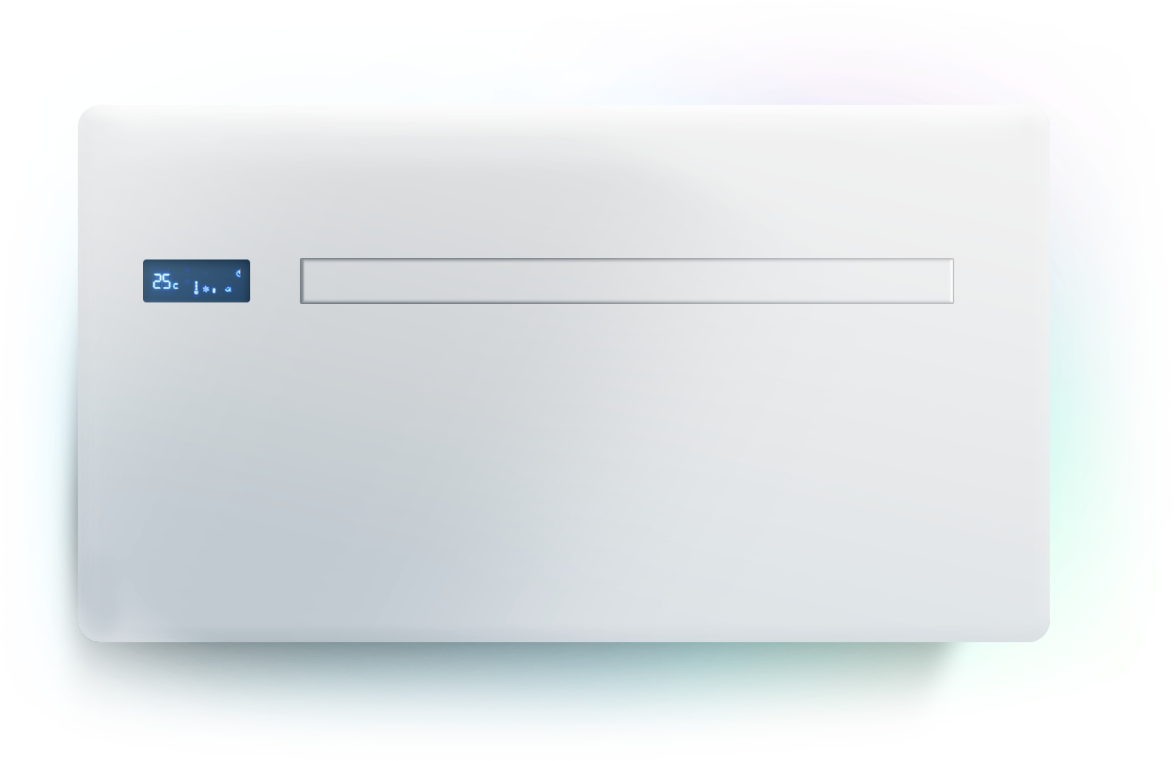 Spare parts and accessories for our air conditioners can be ordered by phone.
We know that it can sometimes be quite complicated to find the right spare part or suitable accessory for a technical device such as an air conditioner. When it comes to air conditioning accessories, for example, the model names, model types and the year of manufacture of the system play an important role.
To make it especially uncomplicated for you, we support you in this search. Simply send us a request for a callback via our Callback form. Indicate when we can best reach you and just wait for our call back. Please note that we can only reach you during our Office hours from Monday - Friday 8:30 - 16:30 can call back.
These accessories can be ordered from us: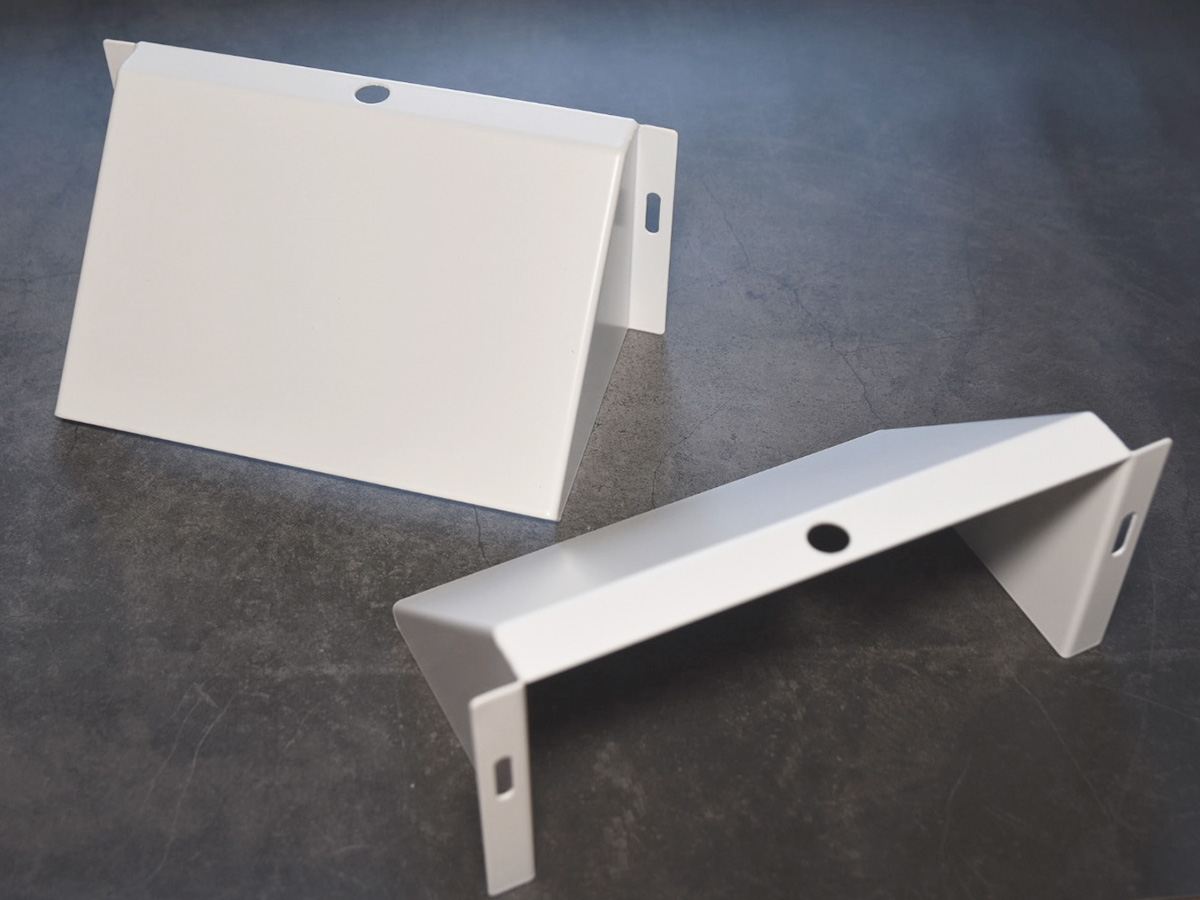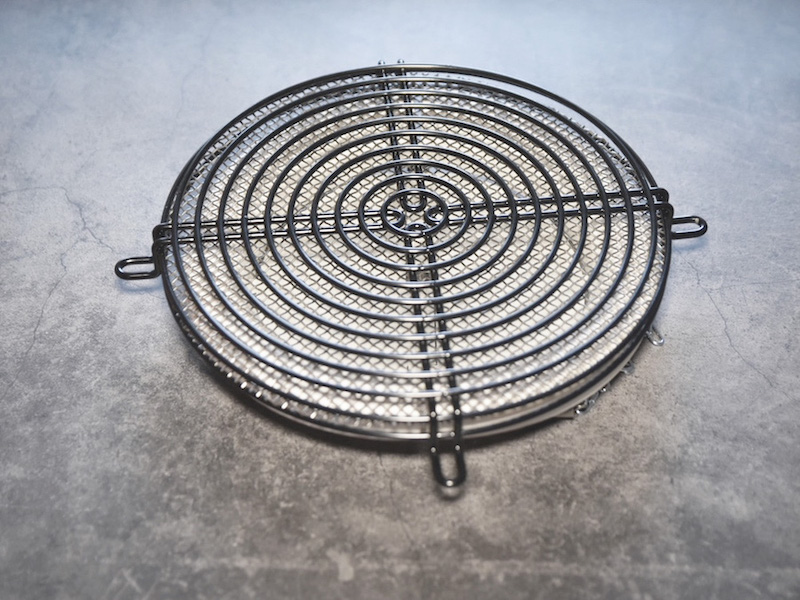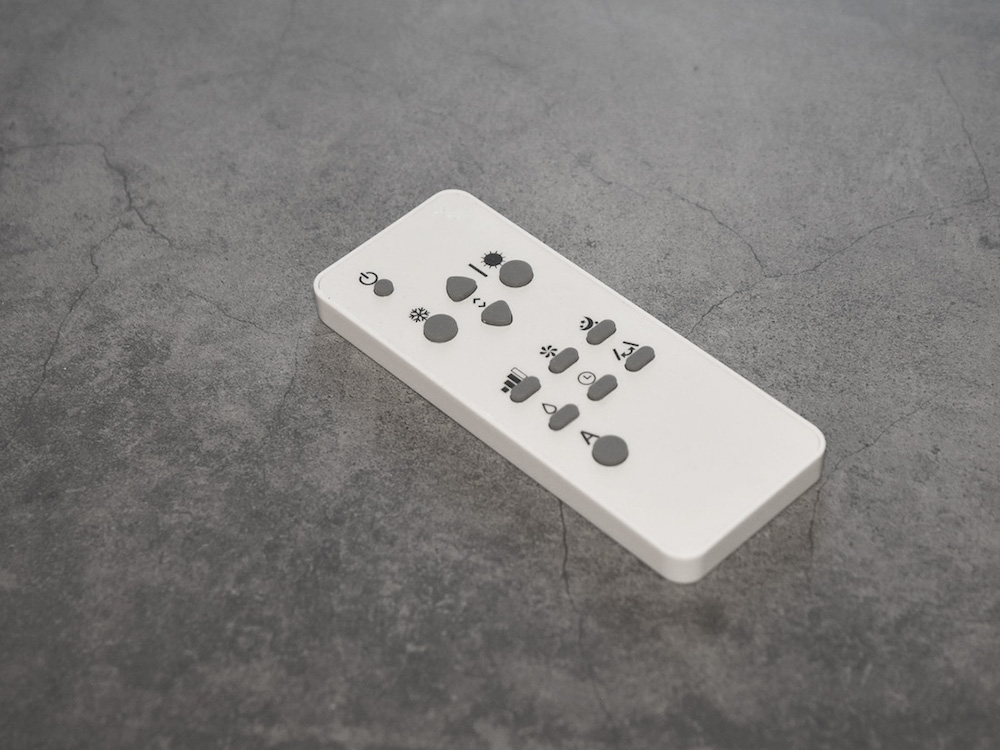 Metal cover flaps with insect screens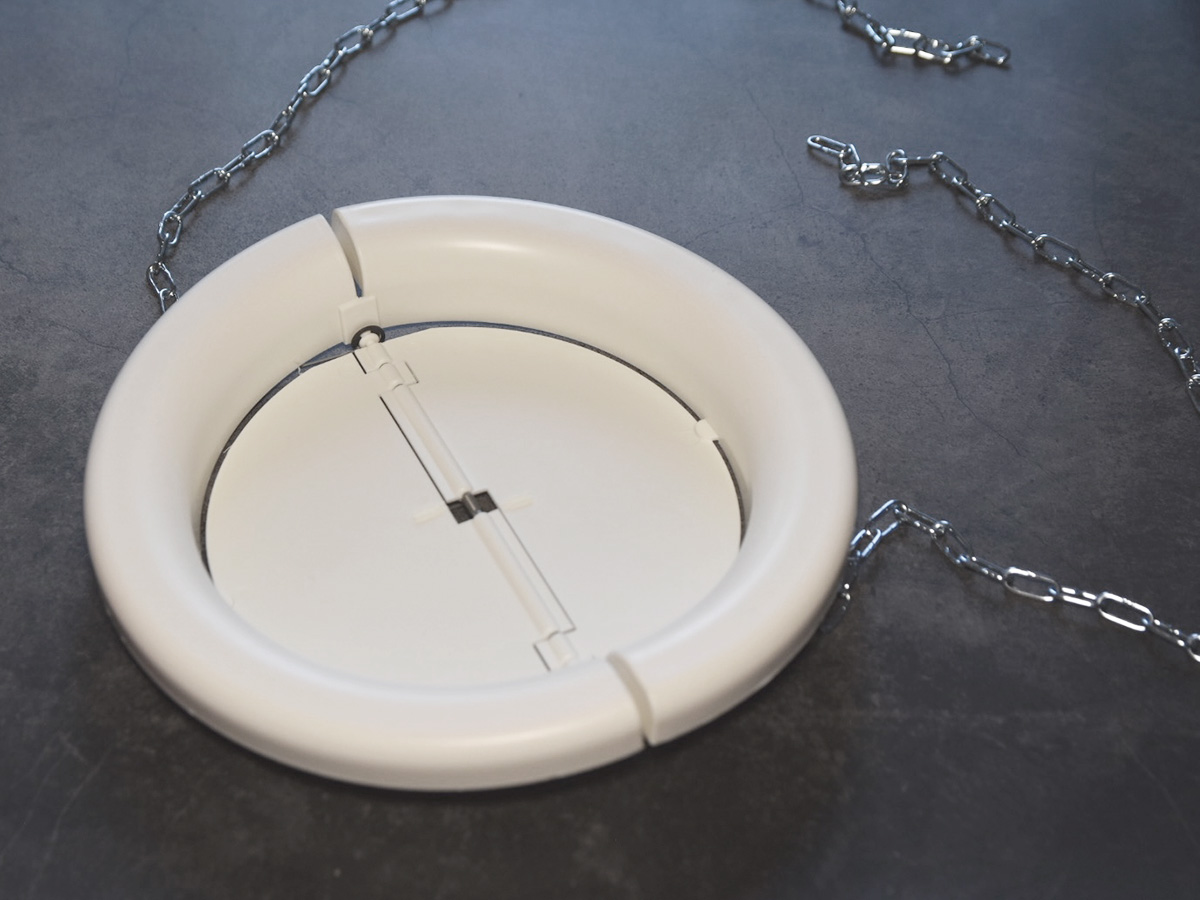 Looking for something different?
Call or email us if you need help!