As a third-generation family business, we have more than forty years of experience in the air purifier and air conditioning business in the German and European markets.
For 46 years ...
we ensure good air in your rooms.
The foundation of our company dates back to 01.10.1975. Edmund Hofmann started from his 3-room apartment in Hannover with the distribution of humidifiers, dehumidifiers and air purifiers. At that time the products were still delivered personally by the company owner to the customer.
On 01.10.1994 the management was handed over to the second generation.
Michael Krack continued the business under the company name "Room Air Improvement Systems M. Krack".
In 2006, the product range was significantly expanded to the current specialty of the company, the sale of high-quality air conditioning systems.
Since 2009 the business has been operating under the name "Raumluft 24", our focus is now on online business and the European market for air conditioning.
In 2014, the company specialized in the sale of monobloc air conditioners from European production. The outstanding feature of these monobloc units is that they operate without a disturbing outdoor unit on the building facade.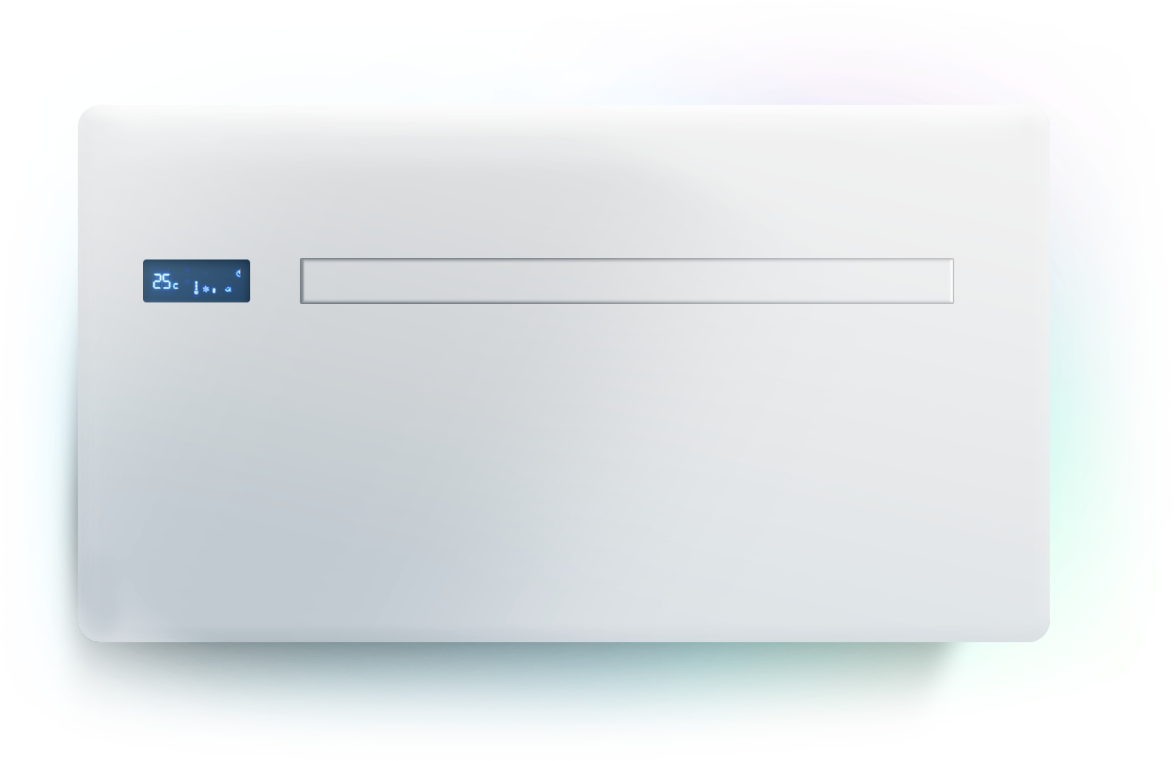 The monoblock plants also offer our customers numerous advantages; from simple assembly, durability, high quality to freedom from maintenance.
However, our focus is not only on sales. We advise our customers comprehensively, create individual solutions and, together with our installation partners, ensure fast and smooth installation - all from a single source.
Since 01.05.2020 our family business is managed by Gesa Vanessa Krack and Michael Krack in the third generation as a limited liability company under the name Raumluft24 Klimatechnik.
In our new modern business premises in Barsinghausen, near Hanover, we have set up our own showroom. Here, all current device types can be demonstrated individually.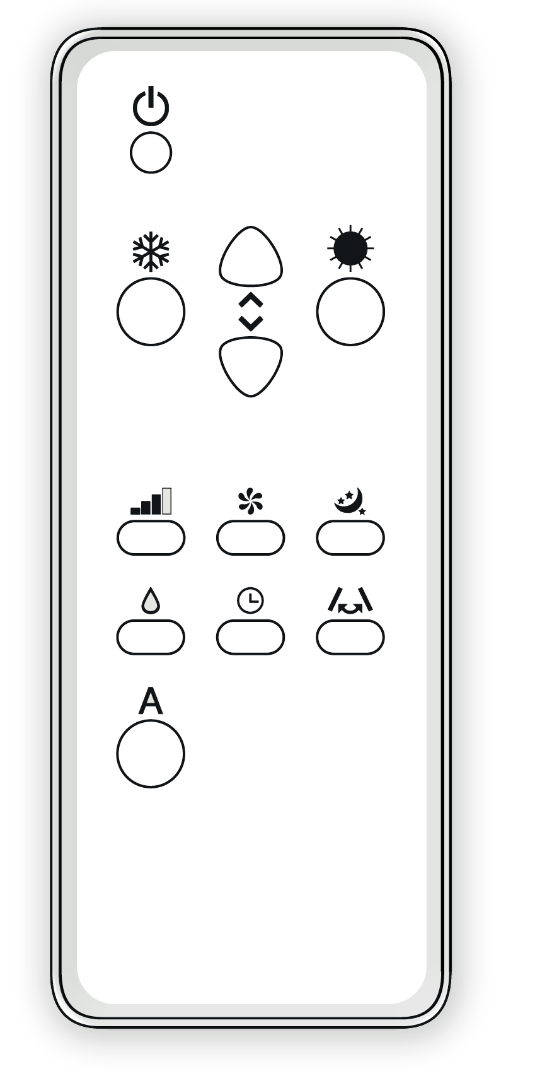 ... Innovative and New
The most modern technology and the highest quality
With our European production partners, we are drivers of innovation. We not only offer individual air conditioning solutions for private rooms and commercial premises, but also consistently focus on new technologies.
Through the Use of UV lamps in the latest generation of air conditioning systems For example, this effectively kills bacteria and germs in the room air. Another increasingly important aspect is networking; for example, the control of our systems via smart app.
The latest as well as energy-efficient components and production methods are signs of our ecological awareness.
Our numerous customers and long-term partners, including well-known hotel chains and public institutions, such as museums, value our expertise in the field of professional room air conditioning. Let us convince you as well.