For a better living climate!
Top quality air conditioners made of painted stainless steel. Air conditioners in different sizes and power. We deliver to all EU countries.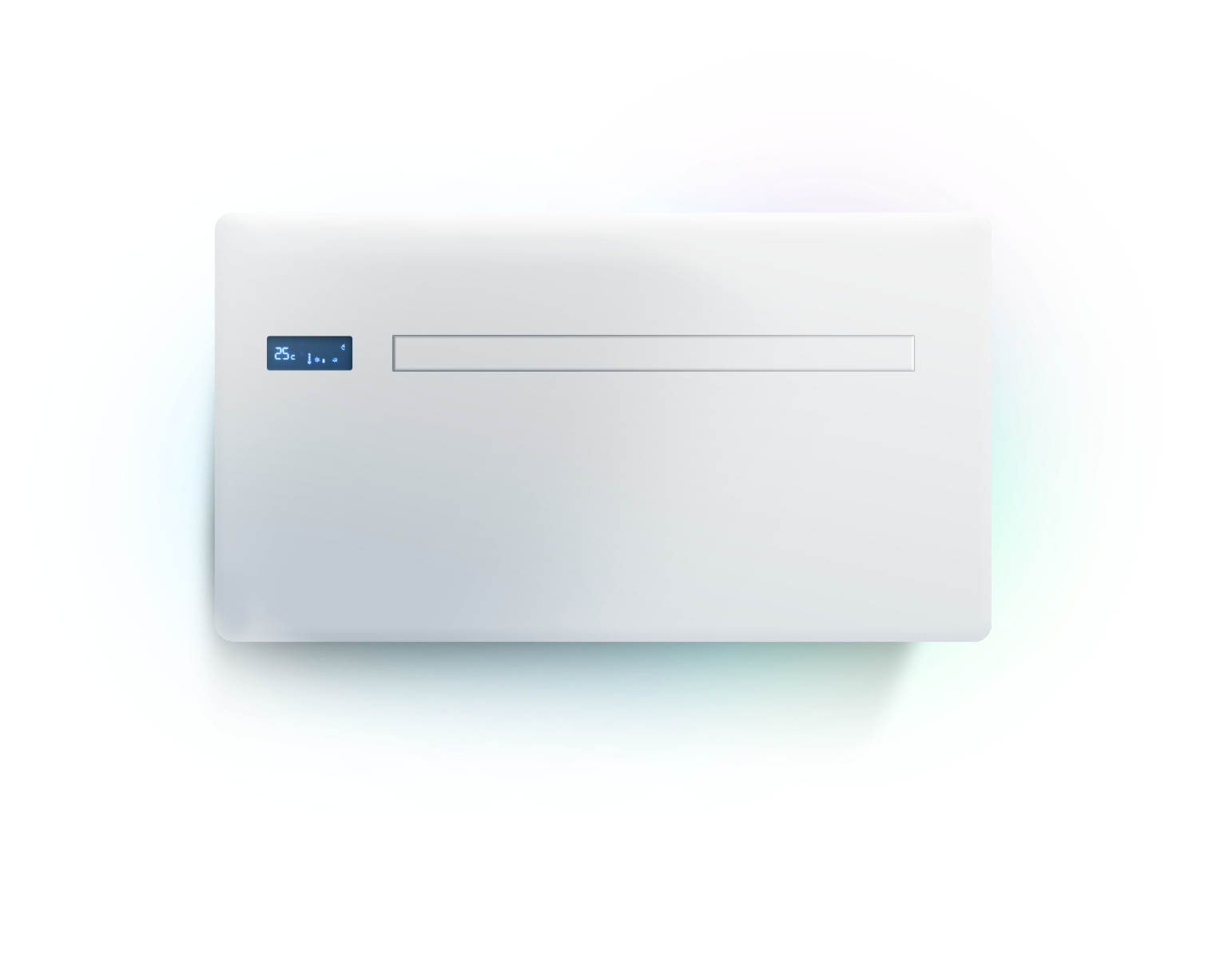 Horizontal models
Vertical models

Almost invisible, inside and out


High performance,
Low consumption

Quite simple to assemble yourself

Best climate: cools, warms, dehumidifies
Discreet and extremely powerful
If no external wall is available, an alternative installation option can also be realized with our valve boxes.
Strong cooling performance, easy installation, high customer satisfaction. Our air conditioners represent the optimum in air conditioning.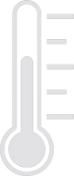 Comfortable climate
Day and night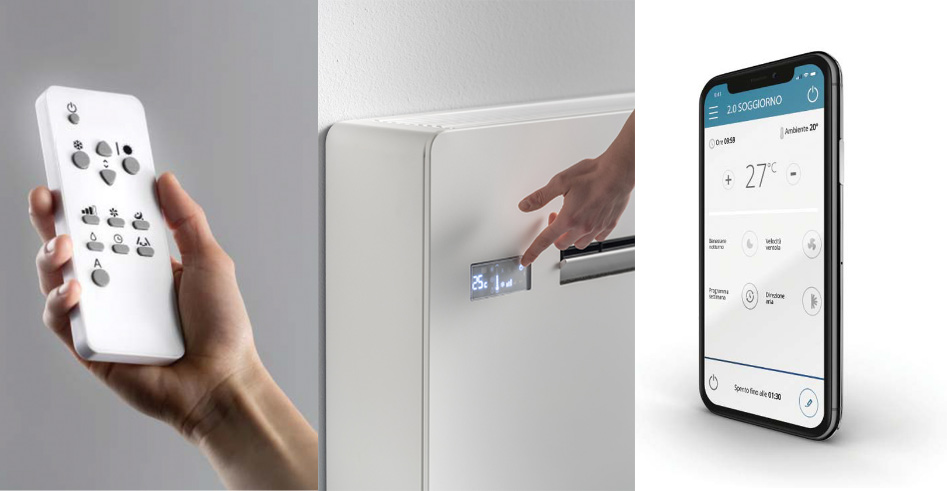 The air conditioners can be operated via touch display, remote control or even your mobile devices (smartphone or tablet).