Hotel room air conditioners
Top ratings on all hotel portals for your hotel - also in the business hotel section. Perfect air conditioning in every hotel room - even in high summer.
Perfect climate in the hotel
We have over 45 years of experience in the field of refrigeration and air conditioning. Our air conditioning units are especially suitable for the hotel industry and can be retrofitted in existing properties with minimal effort.
Currently, our air conditioning systems are in use in over 250 hotels in Europe. Contact us for individual advice on your planned project.
In addition, we have an in-house technical service department.
Our air conditioners have a hotel mode, which prevents the hotel guest from making settings themselves. Easy and fast settings via WLAN from the hotel reception for each hotel room.
The installation of the air conditioner in a hotel room is quick and easy. The running hotel business is not hindered during the installation and the installation per hotel room takes no longer than approx. 1 working hour.
The perfect solution - the retrofit installation of air conditioning for your hotel room.

All settings of the hotel air conditioning system can also be operated and controlled via your mobile device.
If you have purchased several air conditioners, you have the option to control up to 150 devices via a mobile terminal. This function is very welcome especially for the use in hotels and industry. Furthermore, your air conditioner can also be controlled and monitored "on the road". Error messages are also displayed in the APP .
For the use of regulation via APP, a strong wi-fi connection at the installation site of the air conditioner is a mandatory requirement.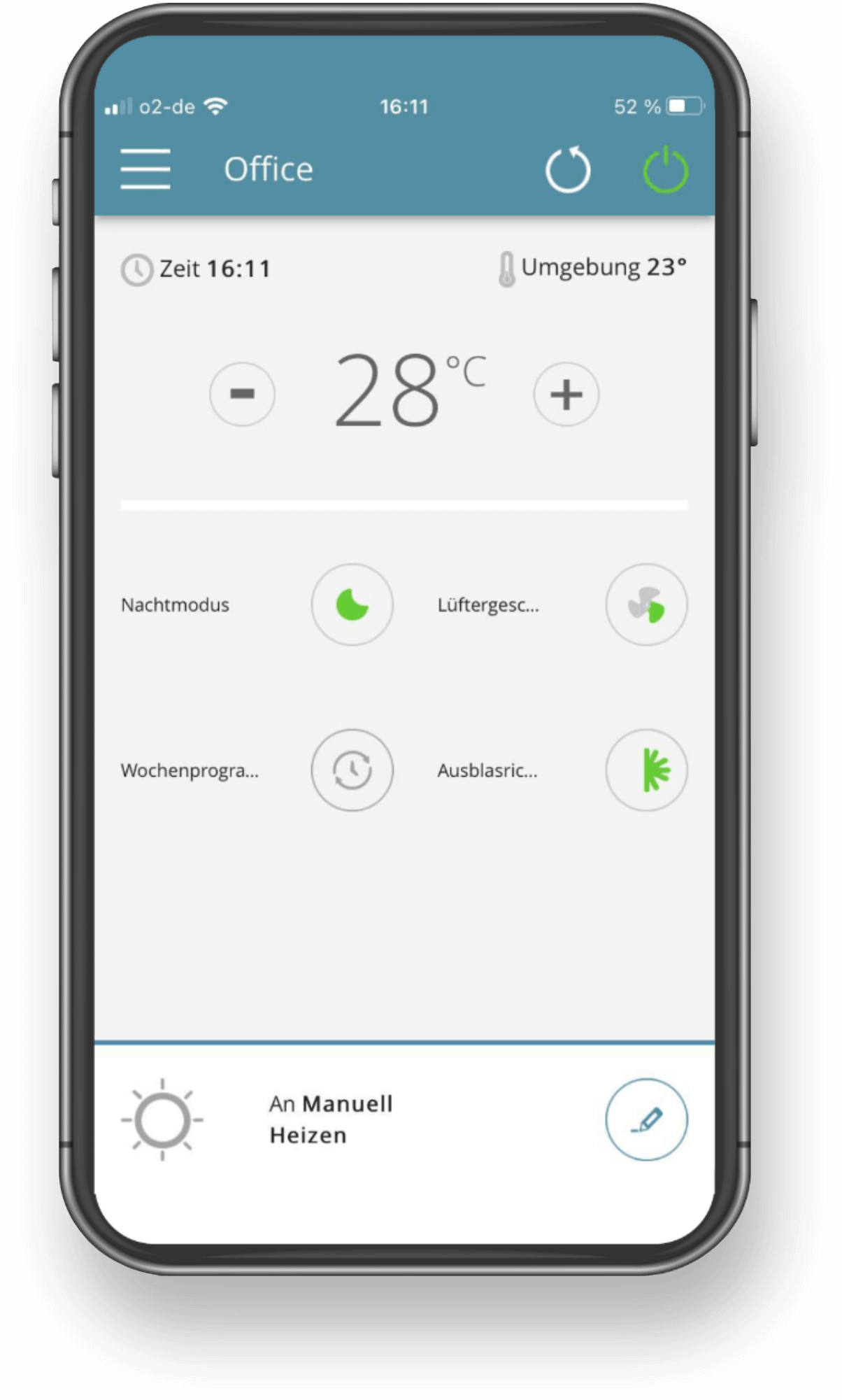 Via the integrated touch screen

Via the remote control (included in the scope of delivery)

Via the iOS or Android app
The well-being of your guests increases by 100% in midsummer
Your guests' stay should be as relaxing as a yoga session by the lake.
A perfectly cooled guest room, restful quiet sleep - that's what makes a satisfied guest at 35 degrees outside temperature. Many guests will recommend you and will be happy to stay with you again.
Reference addresses of our major projects:
Hotel Sonnenhof, Dietzenbach
Hotel 3 Raben, Nuremberg
Hotel City Panorama Hanover
Plaza Hotel Forchheim
Vino Estate, St. Martin
Hotel Storchen, Switzerland
Hotel Waldegg, Switzerland
Hotel ANA Katharina, Vienna
Arthotel ANA Nautic, Bremerhaven
Hotel Lichtsinn, Bremen
Gorgeous Smiling Hotels, Augsburg
Gourmedi GmbH, Karlsruhe
Hotel Eden, Karlsruhe
Hotel Naheschlösschen, Bad Münster-Ebernburg
Hotel Dienstleistungsgesellschaft mbH, Biersdorf am See
Ringhotel Ahrensburg
Hotel Bonn City
Dämeritz Seehotel GmbH, Berlin
City Partner Hotel Lenz, Fulda
The Florenberg, Künzell
Lohmann Romantic Hotel Gravenburg
Hotel Friedestorm Castle, Dormagen
Hotel Lenkerhof, Switzerland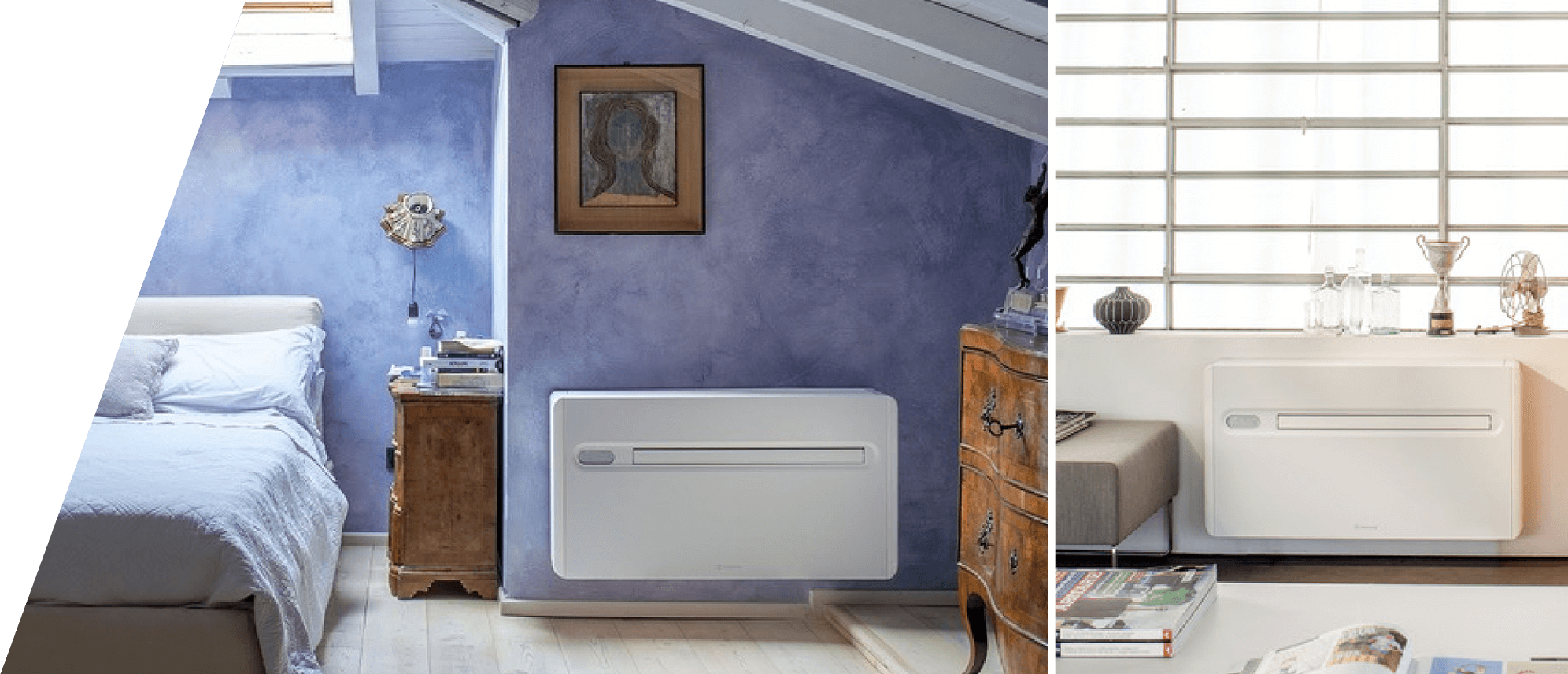 Call or email us if you need help!