Air conditioner for heating and cooling?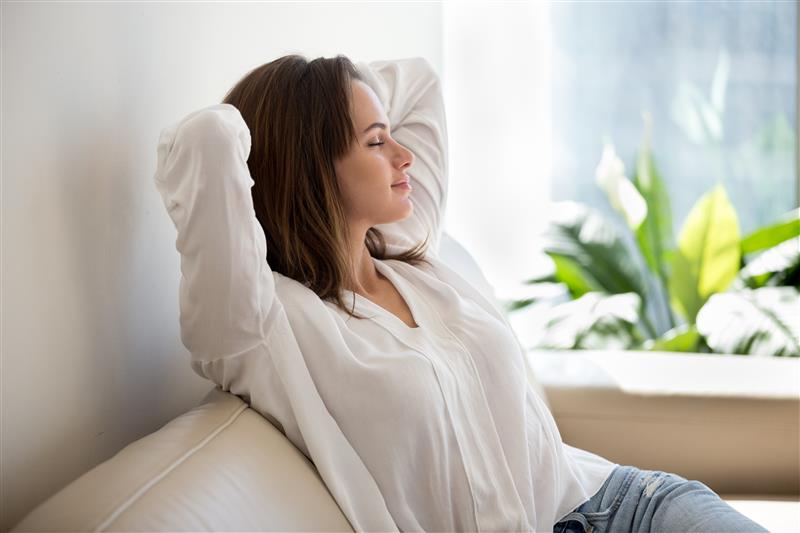 The first beautiful days awaken spring fever! Outside it gets warmer and we turn off the heating. But then we are surprised when cold days and especially nights come again. But what to do when one is cold, but the other is not? Or at this time of year simply do not want to heat?
Quite simply, heating with air conditioning makes sense, especially in the transitional period. In general, a multifunctional air conditioner for heating and cooling is the optimal complement to any heating system. Without any lead time, the air conditioner heats your room quickly and easily to the desired room temperature at the push of a button.
Since our air conditioners are also energy-efficient, you save money and can do without climate-damaging energy sources such as oil and gas! And when the oppressive summer heat arrives, you will be happy about the wonderful cooling in your living rooms.
How does the air conditioner for heating?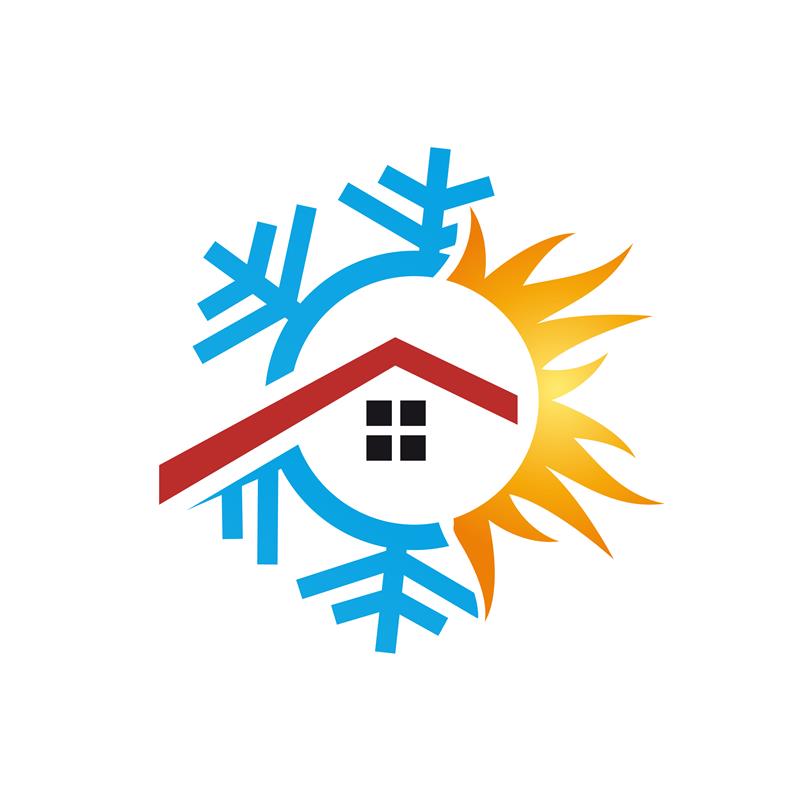 To do this, we first explain the common function of cooling: warm room air is fed into the air conditioner past the evaporator, which contains liquid refrigerant. The room air gives its heat to the refrigerant and the cool air can be returned to the room. The heated refrigerant is compressed and releases its thermal energy in the heat exchanger.
In the cooling process, this waste heat is a so-called "waste product", as it is no longer needed. It is discharged to the outside into the ambient air.
However, if the room is now to be warmed up, the process is simply reversed. The refrigerant evaporates and is then liquefied. During this process, it absorbs the heat from the environment and releases it back into the room air. This is also how air-to-air heat pumps work.
The most important
at a glance
Heating and cooling in one unit
Fast & without lead time to the desired temperature
Energy efficient
Heating without fossil fuels
For whom is an air conditioner for heating worthwhile?
As mentioned at the beginning, an air conditioner with heating is an optimal supplement for all heating systems. Especially in regions with changing temperatures - whether during the day and night or at different times of the year - you benefit from the two functions for heating and cooling. You can heat with all air conditioners available at Raumluft24 and cool optionally only in the transitional period or also 365 days a year.
Whether you want to equip a small or large room with an air conditioner, we have the right unit for you: Our Air conditioner Roma. This air conditioner can also be used as a sole heating source to heat a room up to a maximum of 30 m², replacing a radiator or night storage heater, with simple, quick and inexpensive installation.
Our air conditioners are characterized by a modern, simple design. The monobloc air conditioners look chic and unobtrusive with their white paint finish. Above all, you don't need a disturbing outdoor unit on your building facade. Thus, the installation is also simple and fast. In principle, you can choose the mounting height yourself. However, for heating with air conditioning, we recommend mounting at foot level.
In addition to the functions of heating and cooling, our air conditioners offer many other advantages: despite their high performance, they are extremely quiet (approx. 27 - 43 decibels) and optimally suited for bedrooms. This is why our air conditioners are also very popular in the hotel industry. Hotels also benefit from units with UV-C light for the Neutralization of the aerosols changing guests. Control your air conditioner via remote control, touch display or conveniently via your mobile device (smartphone and tablet).
Make yourself independent of the outside temperatures - heat and cool with only one air conditioner!